The Digital Marketing Agency That Drives Revenue
Choose AARAMBHH DIGITAL as your digital marketing agency & propel your business to new heights
Overall Traffic on Website Increased
Aarambhh Digital used SEO & PPC to increase our overall traffic to the website. By running Google Ads, we generated more than 3400 leads and created 2.2 Million impressions. It's been a great pleasure to work with Aarambhh Digital's team. They are personable, responsive, and results-oriented!
We got the needed momentum
Our website gained momentum because of the team's always available, extremely knowledgeable, and a tremendous can-do attitude. We were on a tight timeline and strict budget and Aarambhh Digital proved to be the perfect partner.
Aarambhh Digital and their team have made our Social Media work so much easier. Even after being competent at social media, I found that it took way more of my time than it should have. So, I handed over to AD and honestly they did what I always needed. Honestly, they have taken the burden of social media away from me.
Founder at Shoopy & PhoneKhata
During our partnership with Aarambhh Digital, we were shown promising new ways to market our company. And, we are glad that we started with them. Today we are working with statistics and more accurate data and realize the digital space is an essential to position ourselves in an increasingly competitive field.
It was unbelievable when we saw the impressions were more than 2 crores in such short time-frame. Aarambhh Digital has made a huge difference to our business. The appreciation must go to their good team work and knowledge of marketing techniques. The results that they provided us are better than ever and we are getting more people contacting us.
Armed with diverse perspectives and experiences, our high-energy teams unite to develop world-class digital experiences that grow companies. From brand strategy to web development to digital marketing, beautiful design isn't just what we do; it's our life's work.
Strengthen our client's Marketing backbone with a premium service
Armed with diverse perspectives and experiences, our high-energy teams
Armed with diverse perspectives and experiences, our high-energy teams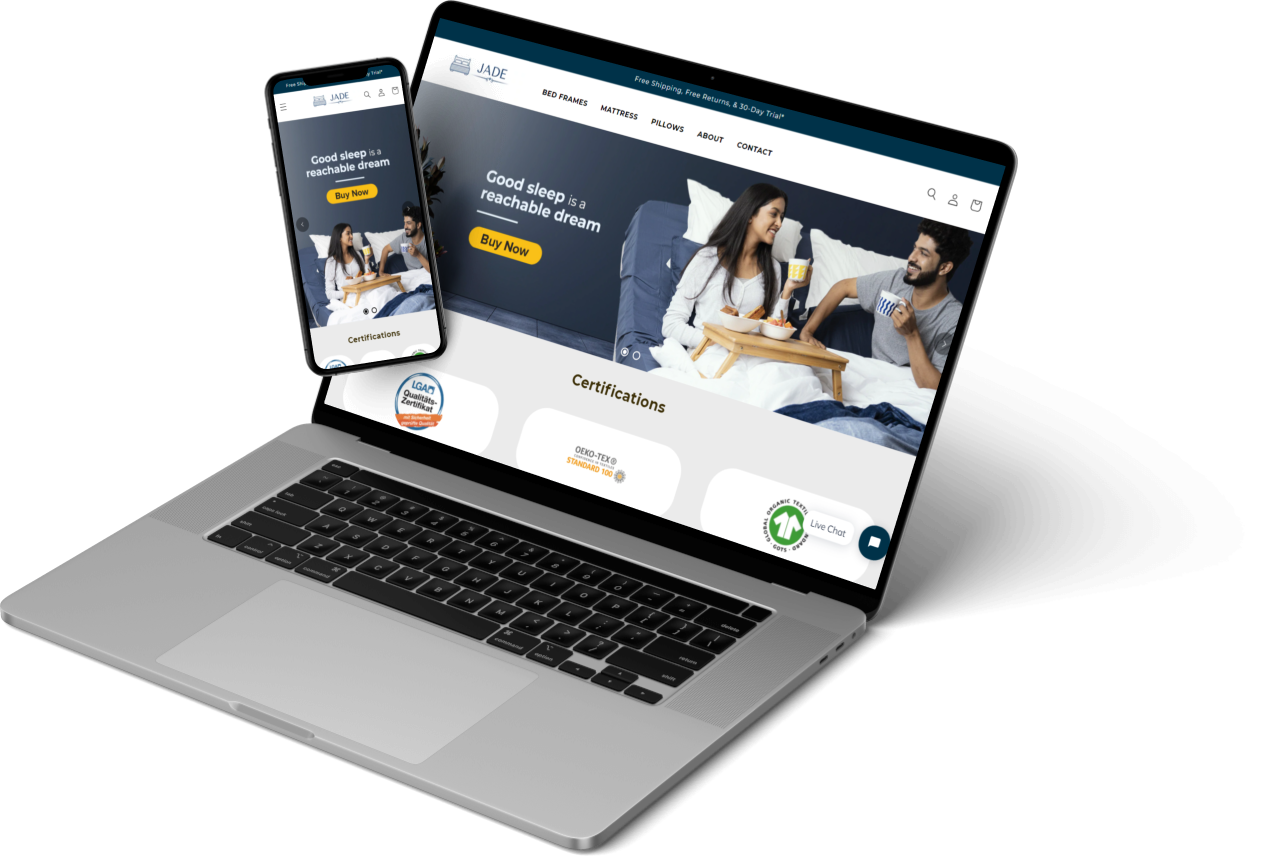 Featured Work
Digital Marketing, Website, Visual
Armed with diverse perspectives experiences, our high-energy teams unite to develop big