Shopify development & web design
Shopify Ecommerce development & web design Services From Aarambhh Digital
Shopify is one of the well-known Canadian multinational e-commerce platforms that was founded in 2006 by Tobias Lütke and Scott Lake. The platform comes with most useful features and is very easy to use. We at Aarambh digital ofer Shopify ecommerce development services like WebFX under the guidance of expert professionals. These services can help you in taking the full advantage of Shopify's capabilities.
Our Latest Shopify Design for your ecommerce store
Our Passion is Growing Your Online Business
How is Shopify advantageous for your ecommerce store?
Shopify is amongst the top choices for businesses in many industries as there are more than 1.7 million merchants using the platform. Listed below are the benefits of using the Shopify platform:
How is Shopify advantageous for your ecommerce store?
The platform, Shopify, is designed to be user-friendly. Since the platform is hosted therefore the setup is much simpler and quicker. In addition to this, the platform includes a user-friendly interface and several templates that makes it simple to set up a basic ecommerce website.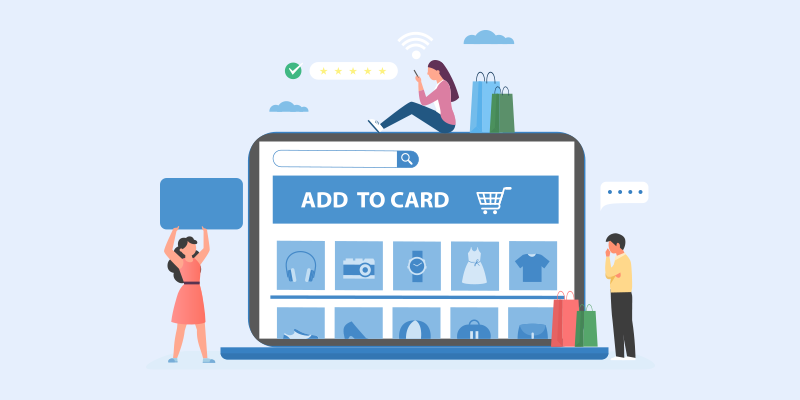 Excellent integrated features
Shopify comes with numerous in-built features and capabilities that are very important for an ecommerce store. These features are:
Quick page speed
Strong security features
Responsive themes
Different payment options
Flexibility and customization
All you need is a minimal customization to set up a simple store of your own. Moreover, Shopify is also flexible, hence you can make your store your own. You can combine several apps into your store and further add features to it. And, with little more effort, you can customize the look of your store, its functionality, and user experience that suits your requirements.
Why should you avail Shopify ecommerce development services from Aarambh Digital?
Aarambh Digital is an experienced Shopify ecommerce development company that helps you in unlocking the full potential of your Shopify store and make you stand strong amongst your contemporaries. When you are working Shopify development company like Aarambh Digital, you are likely to get:
Shopify ecommerce development services offered by Aarambh Digital
You can avail of Shopify ecommerce development services from our company to build a custom Shopify store that churns out astounding results and boosts your website's performance. Listed below are the services that you can explore:
Shopify store optimization services
Ecommerce website design and development services
Data tracking and analytics
Conversion rate optimization (CRO)
Search engine optimization (SEO)
Shopping feed management
Website copywriting
And various other digital marketing services
Shopify development & web design FAQs
Shopify Development & Web Design